Beautiful prints, lovely quotes, bright hues....that is what you find at
AldariArt
Perfect for cheering up the little cozy area of your office or home.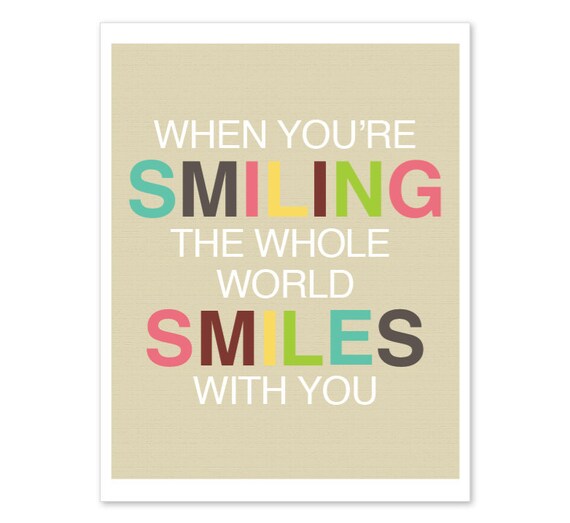 Today.....Alejandra shares her passion and love....for print :)
-What is your favourite part of designing art prints?
A: The color combination part. I am Mexican and can't live without bright colors.
- Have you always wanted to do that?
A: I've always loved visual arts. I have been painting since I was young and later earned a degree in Graphic Design. I never imagined being a small business owner, it just happened. In 2009, when I got married and moved to Canada while waiting for my work permit and residency status, I had the time and freedom to create digital art which is how my business started.
I love to create colourful prints for people to decorate their home with.
- Which is your personal favourite design?
A: My nature prints which were created from my original photography.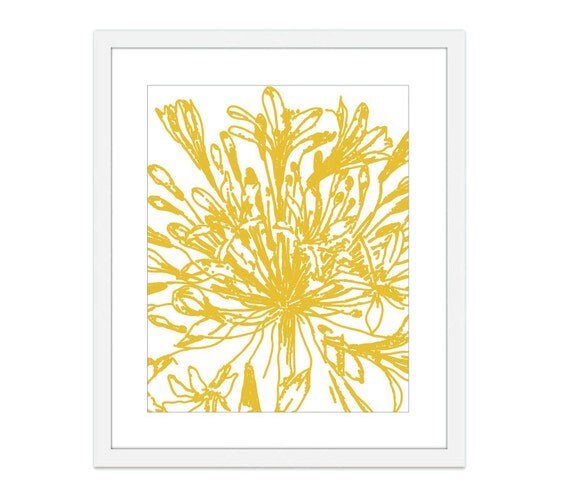 - How does your normal working day looks like?
A: Each day is different but a typical day work starts at 7:30am, check sales and e-mails for custom requests, create something new everyday, study and keep up with the trends and colours, two days a week I print, pack and ship, go for a walk for inspiration and to take photos, and also sneak in some delicious food and maybe a fun dance class at the gym! My day typical finishes between 7-9pm. I do this 5 days a week, and put in a couple hours on Saturday, and sometimes Sunday.
- What is your most memorable moment, when opening a shop on Etsy?
A: The first item I ever posted for sale was a photo of a Koi fish and it sold within a few hours. However, being featured in magazines is always a treat!
All images belong to AldariArt