Either a fan of black and white or full on burst of colours. There is something for everyone at Keema's
shop
!
The work is absolutely stunning! The moment you click on her shop, and you look at the prints......and you are just head over heels.
Well, that is kinda what I feel...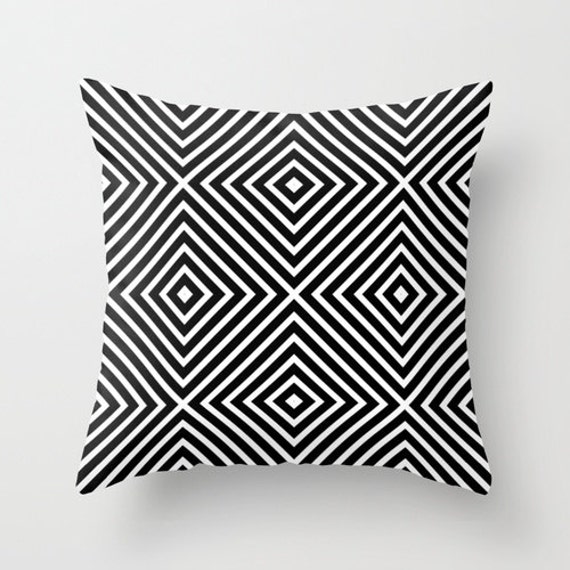 .....and this is the one, I am completely in love with :)
And here is the a beautiful chat, about her work, designs and more....
- What is your favourite part of being a textile and stationery designer?
K: My favorite part is being able to express myself creatively. A lot of my prints tell a story of how I am feeling during the creation process of that piece. Sometimes I'm feeling super simple and geometric, while other days I'm feeling bold, colorful and abstract. It's fun!
- Have you always wanted to do that?
K: When I was younger, I wanted to be an architect. However, the college I attended did not have that as an option. My counselor suggested I attend the visual communication design course and I fell in love! So for the past 11 years, this is all I've been doing

.
- Which is your personal favourite design?
K:
My personal favorite is my black and white plus sign collection. It's the simplest design, and clients all over the world can relate to it. That print represents positivity at all times.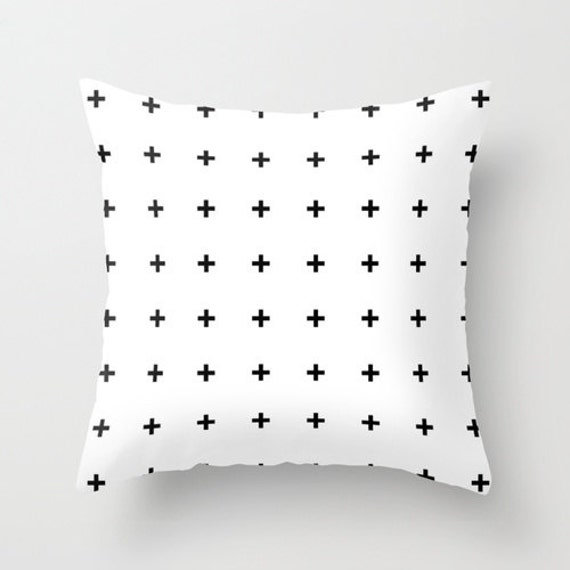 - How does your normal working day looks like?
K:
I am working all day everyday. I have a night job, and I work on Pencil Me In products in the morning/afternoons. My day involves, designing textiles, sewing, packing, shipping, cutting, pasting, all of the above. I am a one-woman shop, so it gets a bit hectic. However, I am enjoying every bit of it because this is what I was meant to do. I am debuting adult leggings, kiddie scarves and handmade notebooks very soon!
- What is your most memorable moment, when opening a shop on Etsy?
K:
My most memorable moment was the first time my item made it to the front page on Etsy. My shop was only open for a short period time, so I was super shocked and excited. I had about 1,000 views overnight. Thanks Etsy!
All images belong to PencilMeInStationery
Thank you so much Keema for sharing!