Glittery shadows, pretty rosy blushes...glossy balms, If you are always on the lookout for same. Then you are in for a treat. This lovely
store
has it all.
I am personally smitten by the glitter shadow range. (
how can you not??
)
They are just so pretty!!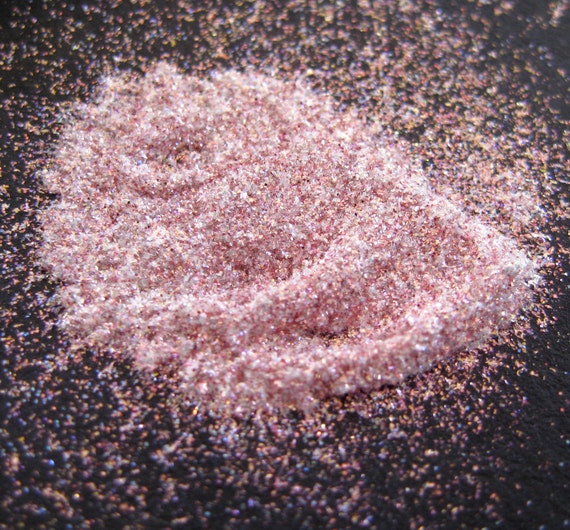 Lets get to know more from Kimberly, the lady behind it all.
What is your favourite part of creating vegan cosmetics collection?
K: My favorite thing about creating any collection is the inspiration phase. Brainstorming ideas and mixing test colors to see which combinations best fit my vision. When I am working on challenging colors that I want to be vegan (reds, pinks, purples), it is the challenge I enjoy – trying to get the desired result with a limited set of ingredients.
Have you always wanted to do that?
K: No. I've always loved makep, but never really thought about making it. I have had many jobs, but no real career. I got very close to having a career as a cook, and I'd like to get back to that someday, but for now I'm really happy with making color cosmetics and personal care products.
Which is your personal favourite of them?
K: I don't have a favorite color, but I am very proud of the Halloween collection from 2011 because it was my first big collection and I felt like I really was successful at making it cohesive. It also was one of the easiest collections to make because it just came together so fast.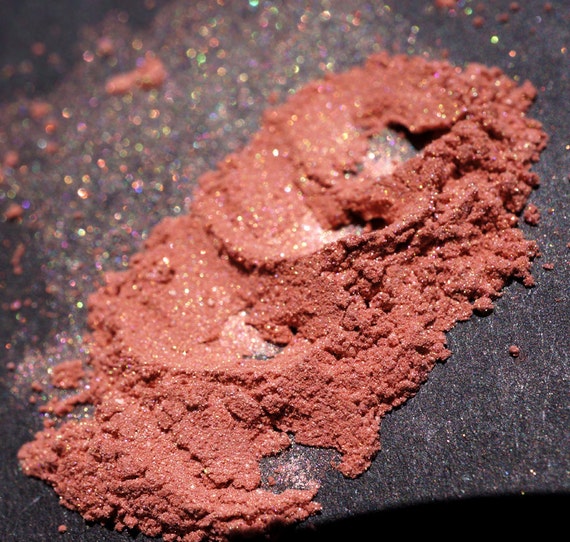 How does your normal working day looks like?
K: I'm pretty lucky that I don't really have any normal workdays. Every day is different. I still have a real job at the moment, and I have to work my business around my work schedule, which is always different. Most days I am able to pack orders either in the morning or late at night and work through the day making products and filling samples and containers. Some days are spent entirely on packing up orders when I'm busy. All last week I spent making bath products for a craft show and dind't get any makeup formulating in at all. I expect that this randomness will continue for awhile, as I have a new product line launching soon and a packaging change coming up too. At least I'm never bored.
What is your most memorable moment, when opening a shop on Etsy?
K: I think the most memorable experience was opening up my 3rd shop and just hoping it was the right thing to do. When I opened The Chequered Lily on Etsy, I already had 2 shops going and had been selling eye shadows on one of them for a few months. I had decided that the makeup line needed its own space if it was to succeed, with a brand identity and a professional appearance, so I opened up my third shop and started working on branding. Looking back, it was definitely the right move, but it was scary at the time.
Thank you so much Kim, for sharing :)
But that's not all my friends, there is a special coupon!!
Use coupon code GORGEOUS
and it is good for 20% off any order of $5 or more through Dec 31st, 2013
All images belong to TheChequeredLily