Beautiful bags, quirky designs and bright colours are some of the qualities that catches your eyes at this
shop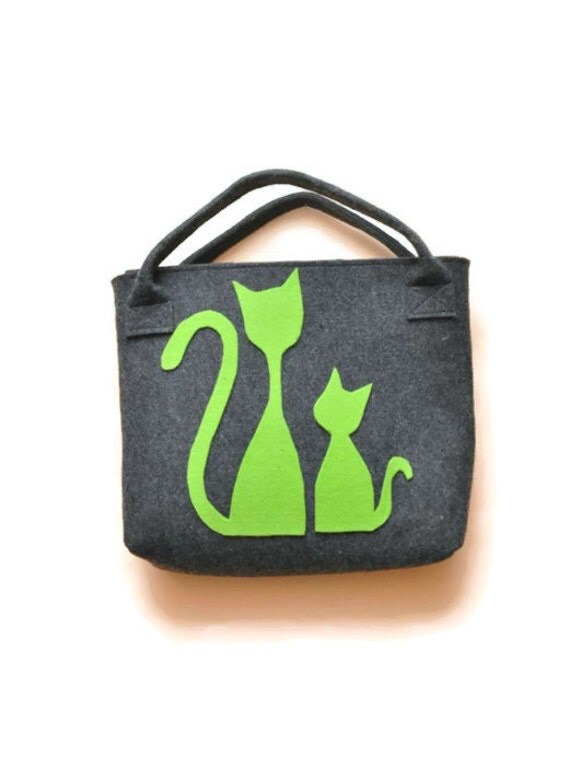 In conversation with Anna to know more about her work!
- What is your favourite part of making creative bags?
A: My Favorite part of creating bags is the moment when it turns out better than the idea.The process itself is fairly simple, but each bag has a piece of me.
- Have you always wanted to do that?
A: I finished sewing school, then I had a few years break. Then I rediscovered the secrets of sewing
and
thanks to the
previously
acquired
skills I can
transfer
my vision
from paper to
fabric easily.
- Which is your personal favourite of them?
A:
I like
to sew
, and
mostly
just
handbags,
but still
looking for something
new and
unique
.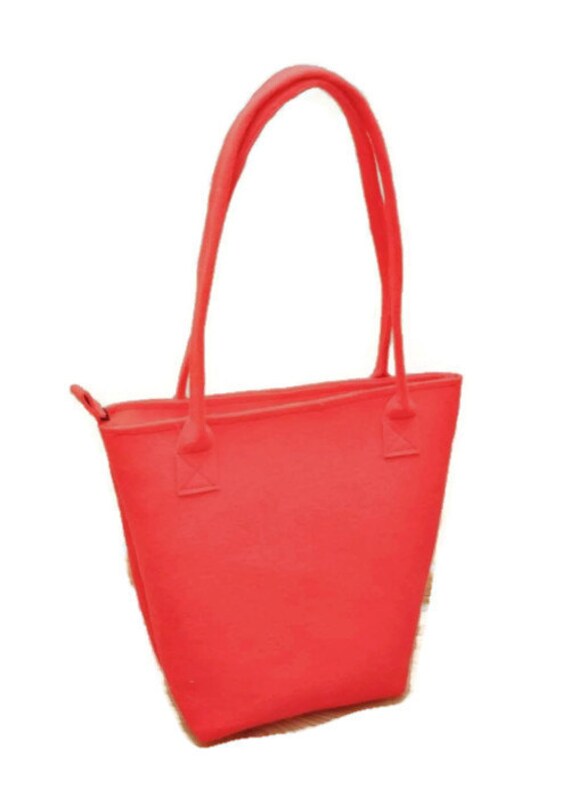 - How does your normal working day looks like?
A:
I work professionally , sewing bags is my passion.I am a mother of 5-year Agatha so I can not devote myself entirely to my passion as I have a family too. I have a husband who understands my passion and often helps me.
I find time for sewing in the evening when the baby sleeps and I have taken care of all the home responsibilities.
- What is your most memorable moment, when opening a shop on Etsy?
A:
A memorable
moment
on
etsy
is
the day
in which
I opened my
shop,
I had
a lot of
hits.
Waiting for
the next big
thing
happens....when you
sell
!
Thank you Anna for sharing :)
All images belong to AgathasBags