They are bringing you the prettiest vintage you can imagine. Trust me....I want every piece in my wardrobe!!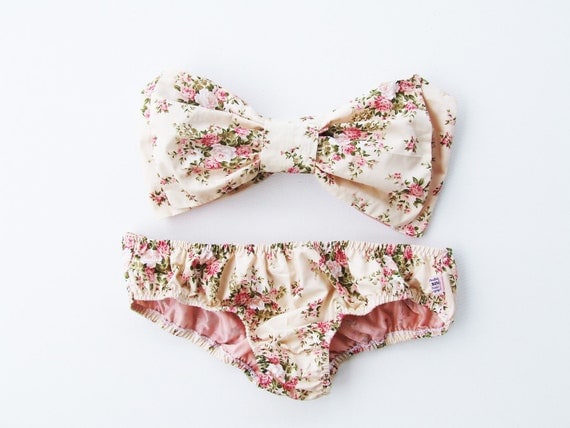 Here is a feature, to share the love and passion that goes into the shop!
- What is your favourite part of designing beautiful vintage bikinis?
P: My favourite part of designing vintage bikinis is choosing the fabric combinations of stripes, spots, florals or colour blocks. I have recently released a new range of 100% reversible and 100% adjustable cotton vintage inspired cotton bikinis!
I love choosing co-ordinating linings and trims and making new features such as removable straps and adjustable centre pieces.
- Have you always wanted to do that?
P:I have always looked at designs and pretty fabrics of bikinis in the stores and wished that they came in prettier floral fabrics and had more features like being reversible and adjustable and removable straps. My items also come with an extra adjustable centre piece. I'm looking into adding vintage swimming corsets to my collection soon.
- Which is your personal favourite design?
P: Every design I make, I think to myself, 'This is my new favourite '. I really can't decide which is my favourite. I love them all !
- How does your normal working day looks like?
P: My normal working day starts at 0400 am. I check my emails, make a coffee and start assembling the orders I intend to dispatch on that day ... I finish my day around 8.30pm.
- What is your most memorable moment, when opening a shop on Etsy?
P: My most memorable moment was when I was making items for kids and a lovely lady said to me, ''I love this so much, can't you make them for ladies too? '' I made a collection and got my first sale. I was sooo excited for weeks. I still cannot not stop planning for my next new collection!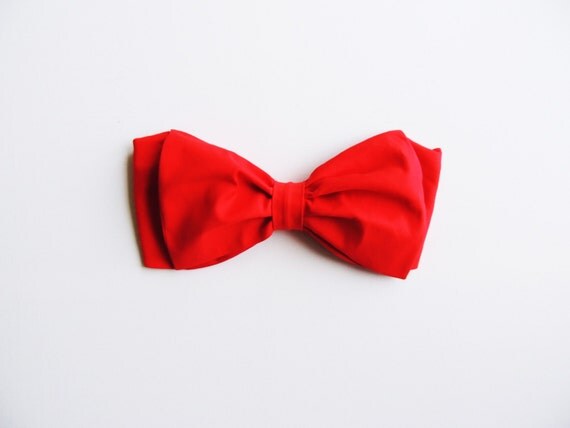 Please do check out the shop. I bet you are gonna fall in love :)
All images belong to PitaPataDiVa