Hey all, adding more to the series!!
Today I m sharing the sweet, whimsical and fairy tale
shop
of Hailey Rose.
You will find the most pretty accessories with a sweet romantic feel, that makes you wana begin collecting them all :)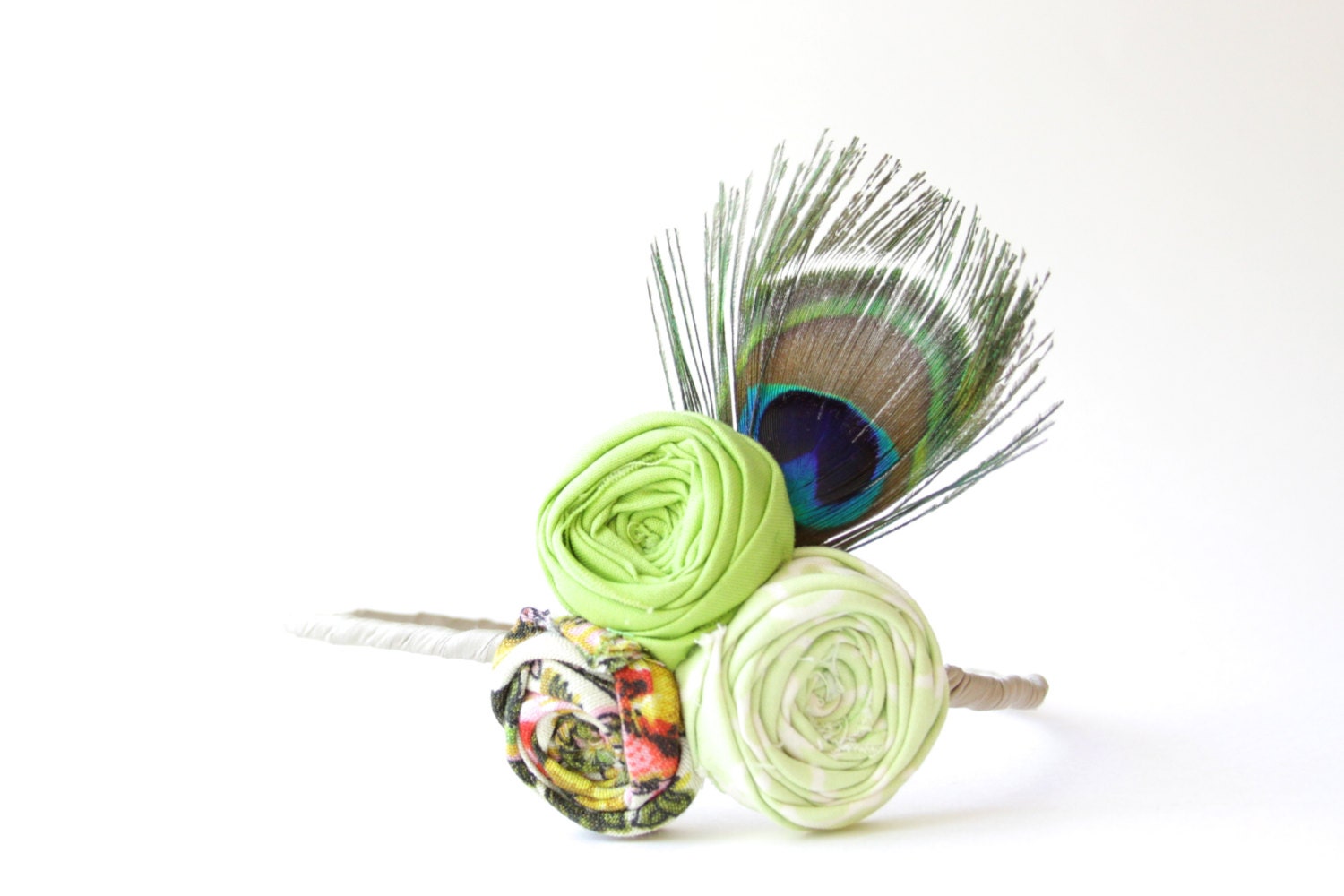 In lovely conversation with Hailey!!
- What is your favourite part of designing beautiful accessories?
H: My favourite part is finding the fabric and then designing the roses of various sizes into something special.
- Have you always wanted to do that?
H: I've always liked the thought of doing something creative on my own but never knew in what form it would take.
- Which is your personal favourite design?
H: I love making the headbands and little coin purses mostly. Custom orders are also fun.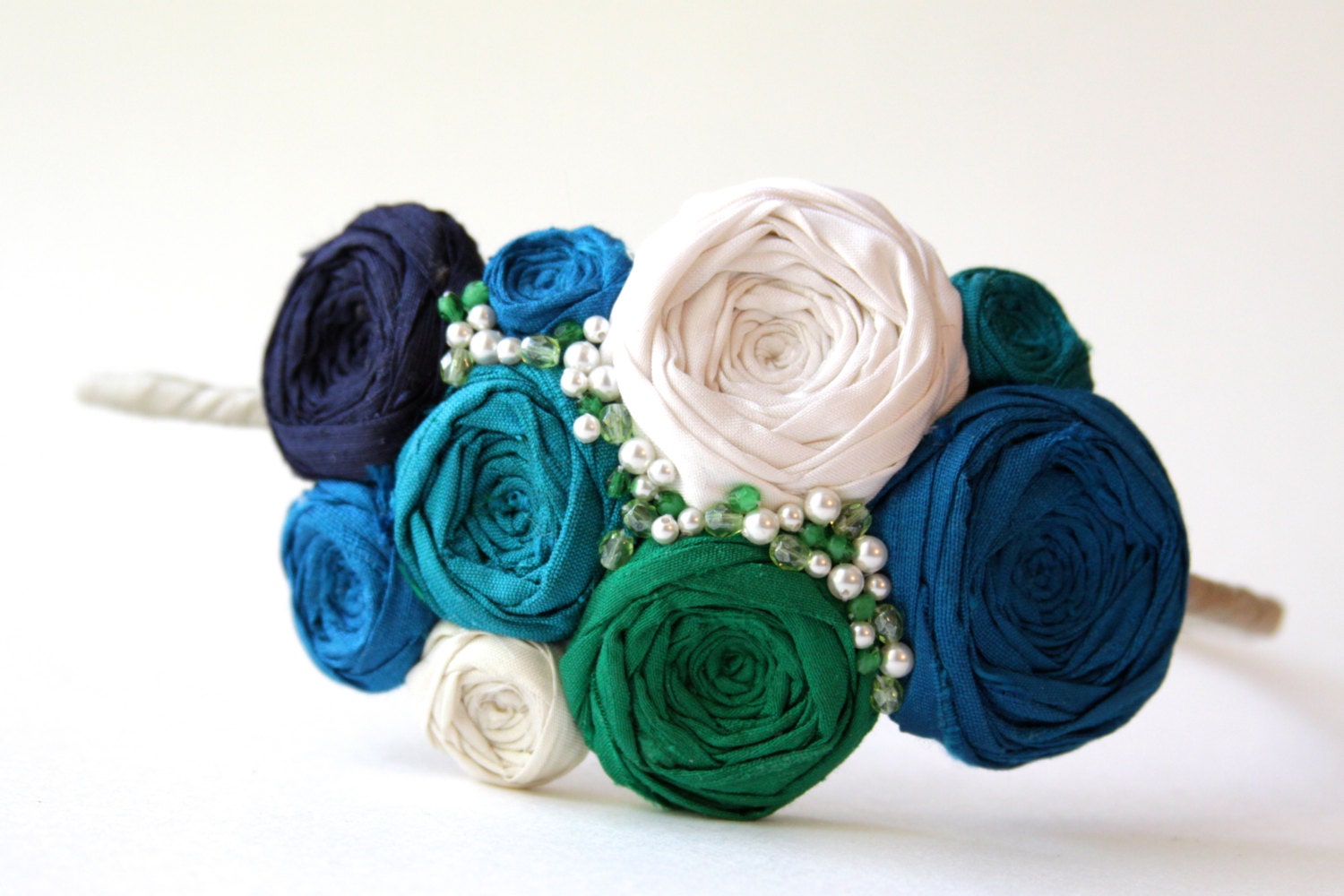 - How does your normal working day looks like?
H: I am a stay at home mom so my working day revolves around my son and his schedule. Typically I get a few hours in at night and if I am lucky, an hour or so during the day.
- What is your most memorable moment, when opening a shop on Etsy?
H: Getting your first sale on
Etsy
is a pretty memorable moment. The idea that someone likes what you made enough to pay you for it is really amazing.
Do check it out...I am sure you will be amazed.
All images belong to Brydferth