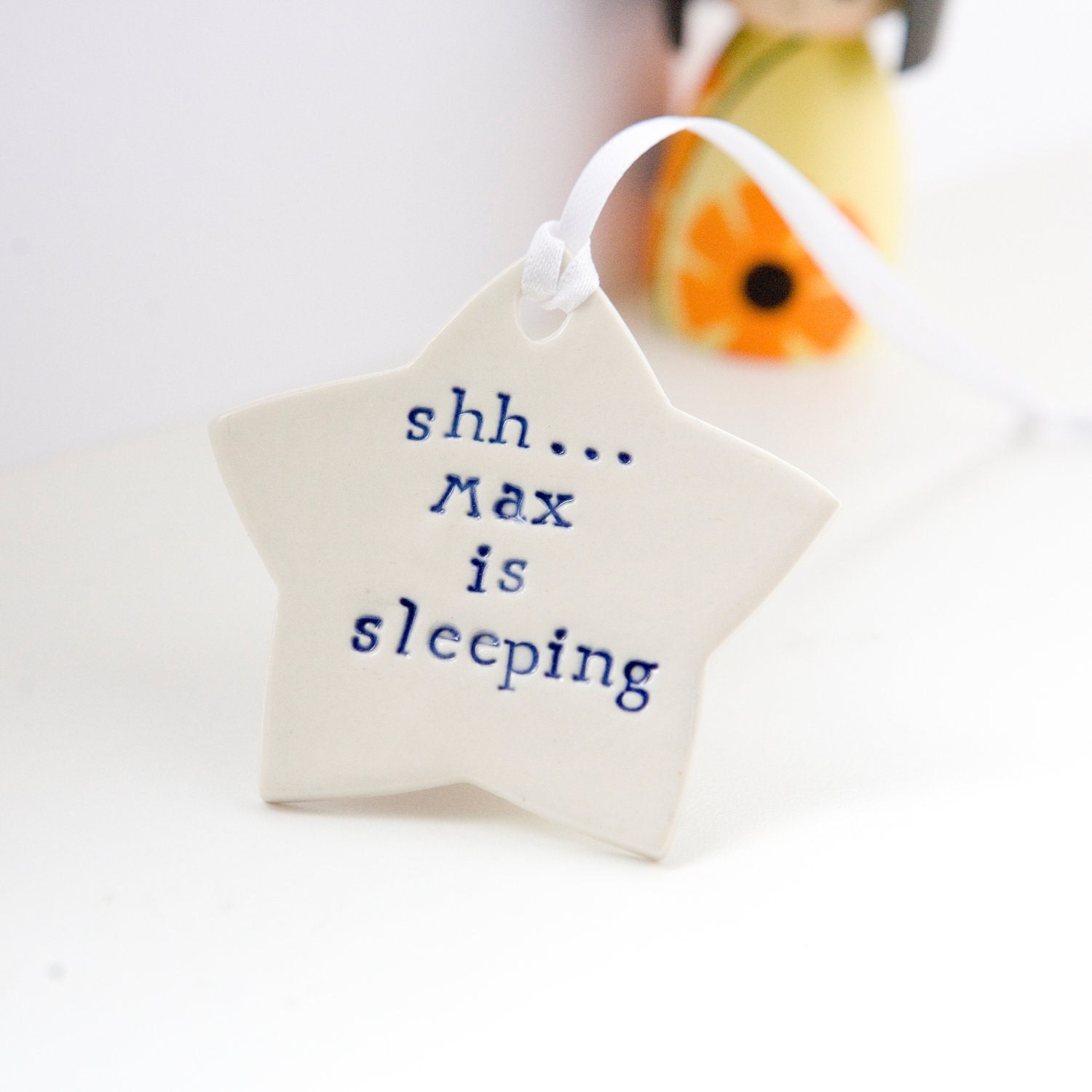 Browsing across Etsy I came across this beautiful
shop
. Where all the products are cute as a button.
The top picture, is just something I fell in love with, as soon as I saw it.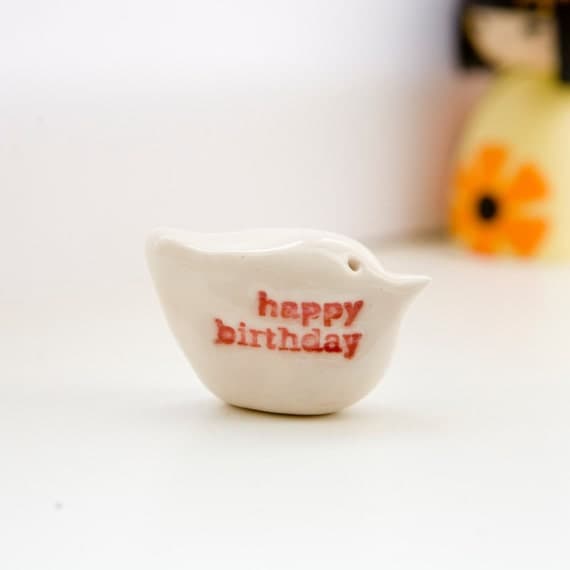 That fact that she makes all her products with so much love, just adds to the charm...If you are a sucker for beautiful things like me....You have to go right now and check out the rest of her shop!
PS - Cute little door hangers are a heart stealer!!