Today I wana share a beautiful conversation that I had with Georgia from Hoopsydaisies....and yes I love the shop's name!!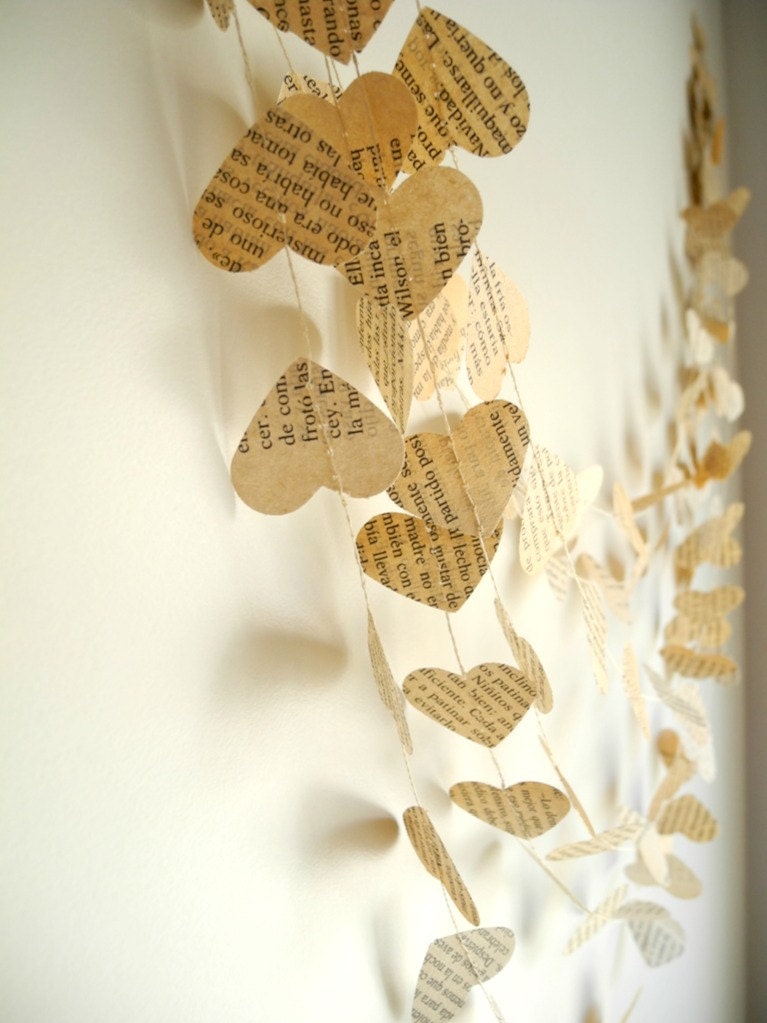 She makes beautiful products and her passion is so inspiring!!
- What is your favourite part of designing embroidery hoops?
and have you always wanted to do that?
G : My mother thought me to cross stitch when i was 10 years old.
I spend my summers stitching various of patterns.
As I grew older i stopped for many years.I studied interior design and i worked in this field for 13 years.

A year ago i found hundreds of embroidery supplies in my mothers closet,and my passion regenerated.Stitching became my escape.

Designing my embroidery hoops is my passion.I just love to create.I really love to collaborate with my customers to create personalized pieces.

- Which is your personal favourite design?
G : If i had to choose from one of my designs i would pick the one i made for
mother's day
.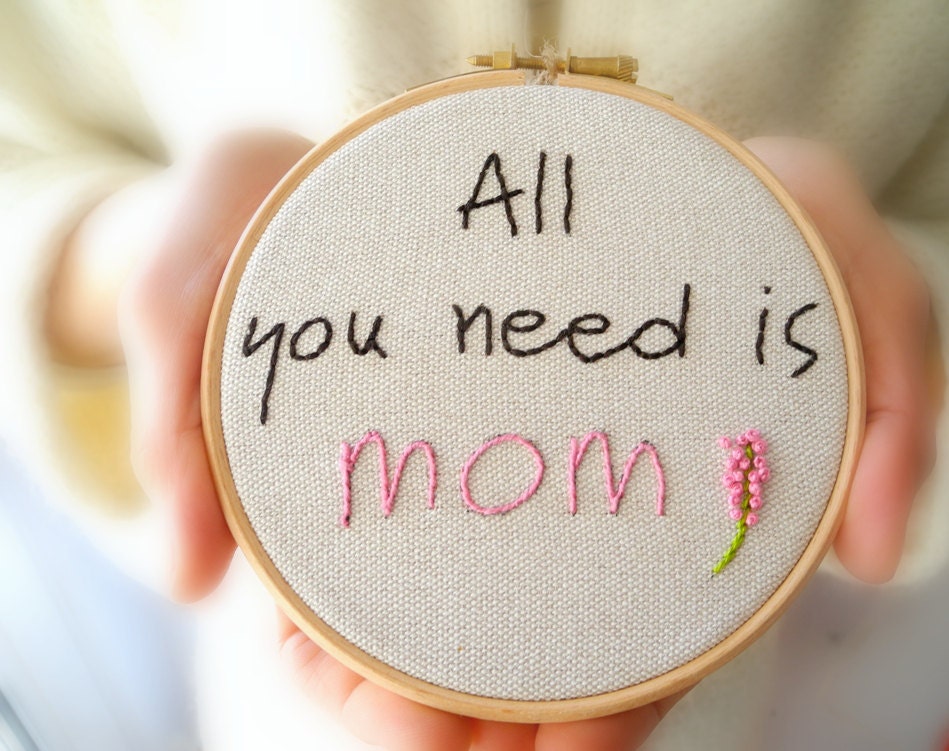 - How does your normal working day looks like?
G : My day is full of things to do.I work at home and i am a mother of a three year old little boy,so not much time left...

- What is your most memorable moment, when opening a shop on Etsy?
I opened my etsy shop
HoopsyDaisies
on April of 2012 and my most memorable moment was when i saw my lucky charm on Etsy Finds newsletter on December.That was a great exposure for my shop and my
lucky charm
brought a lot of luck to many people!!!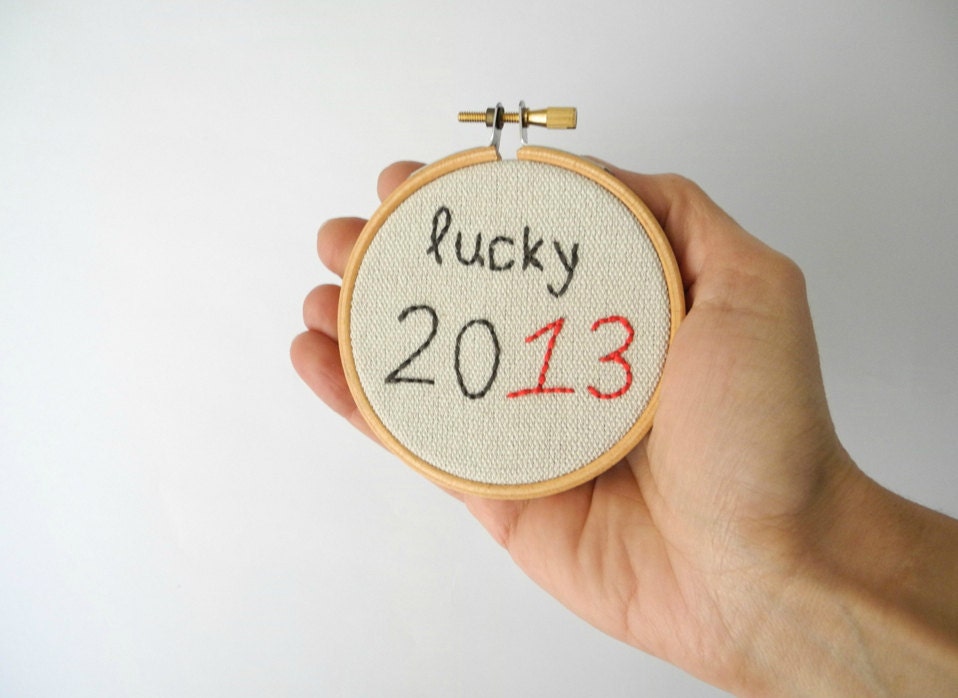 Thank you Georgia, for sharing this.
All images belong to HoopsyDaisies