Pretty designs, wonderful colours and soo much love, that's what goes into making every piece in this
shop
...and my favourite...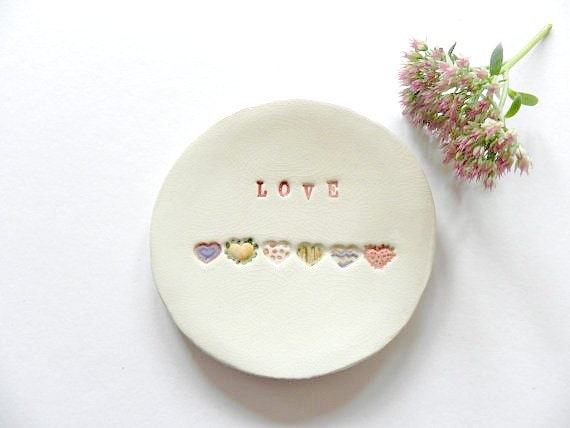 So lets ask Ildi, how she does it all!!
- What is your favourite part of creating colourful and bright ceramic ware?

I: I really enjoy the process of making pottery: I sit down at a table with clay and try to make something that I have an imagination of. I want something and the clay wants something but in the end I can work until I am most satisfied with the outcome. For me, the best part is after the first kiln firing when I can paint withfantastic bright, shiny colors and decorate in different ways. I love the tiny details, experiments with new technics. I do have patience to work with really small things to achieve those fascinating patterns.
- Have you always wanted to do that?

I: Actually I'm a psychotherapist and an economist, mother of 2 girls and a wife of an engineer. 7 years ago my husband got a job in the Netherlands and we left our home country, Hungary. Until this moment I always worked in a full time job, I could not stay at home all day, I had to look for something else and found pottery this way.
- Which is your personal favourite of them?

I: I really like my new personalized ring dishes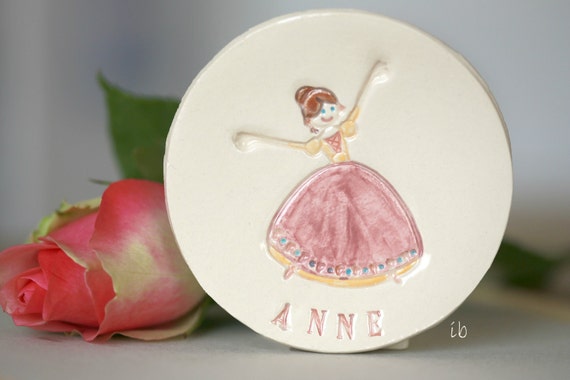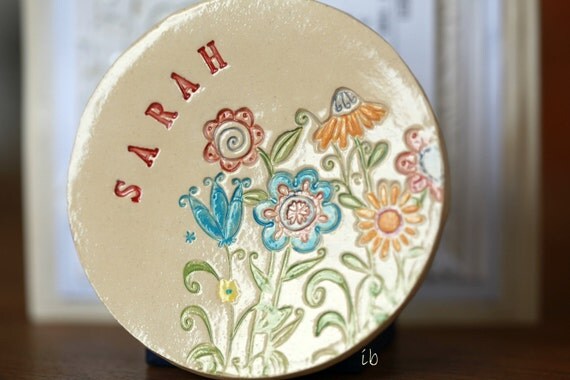 and my new Christmas collections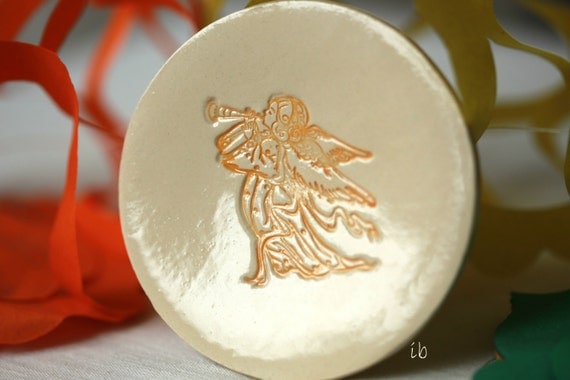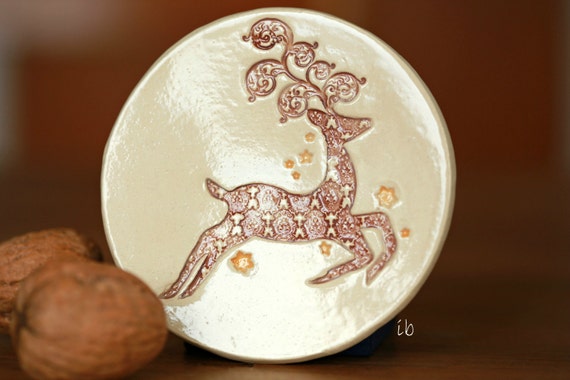 - How does your normal working day looks like?

I: I really force myself to live and work as a normal full time job employee but I'm a night owl and like to create new things in the evening, painting at night.
- What is your most memorable moment, when opening a shop on Etsy?
I: I'm looking for success and I'm so glad so many people are happy with my ceramics. I was the happiest this year before Valentine Day. Etsy promoted one of my love dish and I packed and posted all day my little plates☺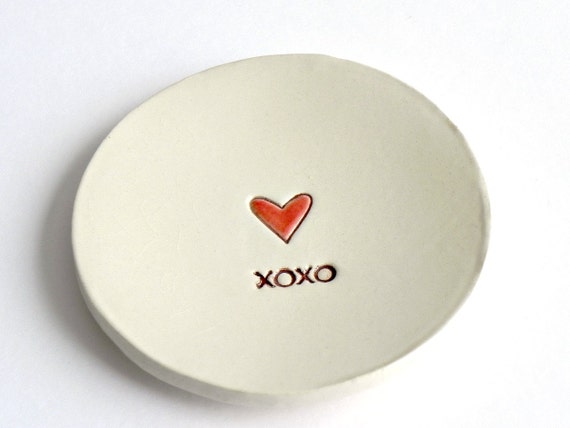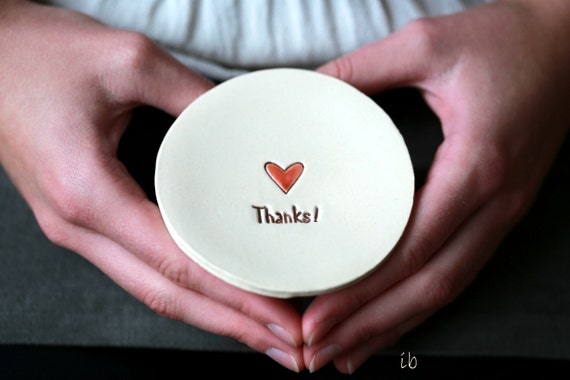 Super adorable!! Thank you so much Idli for sharing :)
All images belong toCeraminic