Are you always on the lookout for interesting pieces to add to your decor? looking for new elements for your wardrobe? changing the mood with colourful pieces? or maybe few printed ones?
Well, I couldn't be more happy to share this etsy
shop
with you today!!
I love each and every piece, be it a bag, a scarf or a pillow :)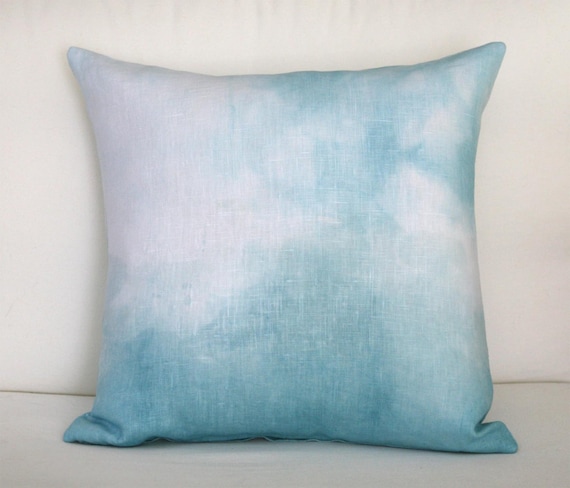 So without any further ado, I will let Gina take us behind the scenes!!
- What is your favourite part of creating lovely and colourful print works?
G: My favorite part of creating is the exploration. I always feel more myself when I can just go to the materials and color and play.
- Have you always wanted to do that?
G:I don't know if I thought that I wanted to be a maker, I'm not sure I thought that was a job. My first actual job though- was as a craft teacher at a summer camp.
- Which is your personal favourite of them?
G: It's hard for me to play favorites but I am definitely drawn to the metallic dots screen prints, and organic fabrics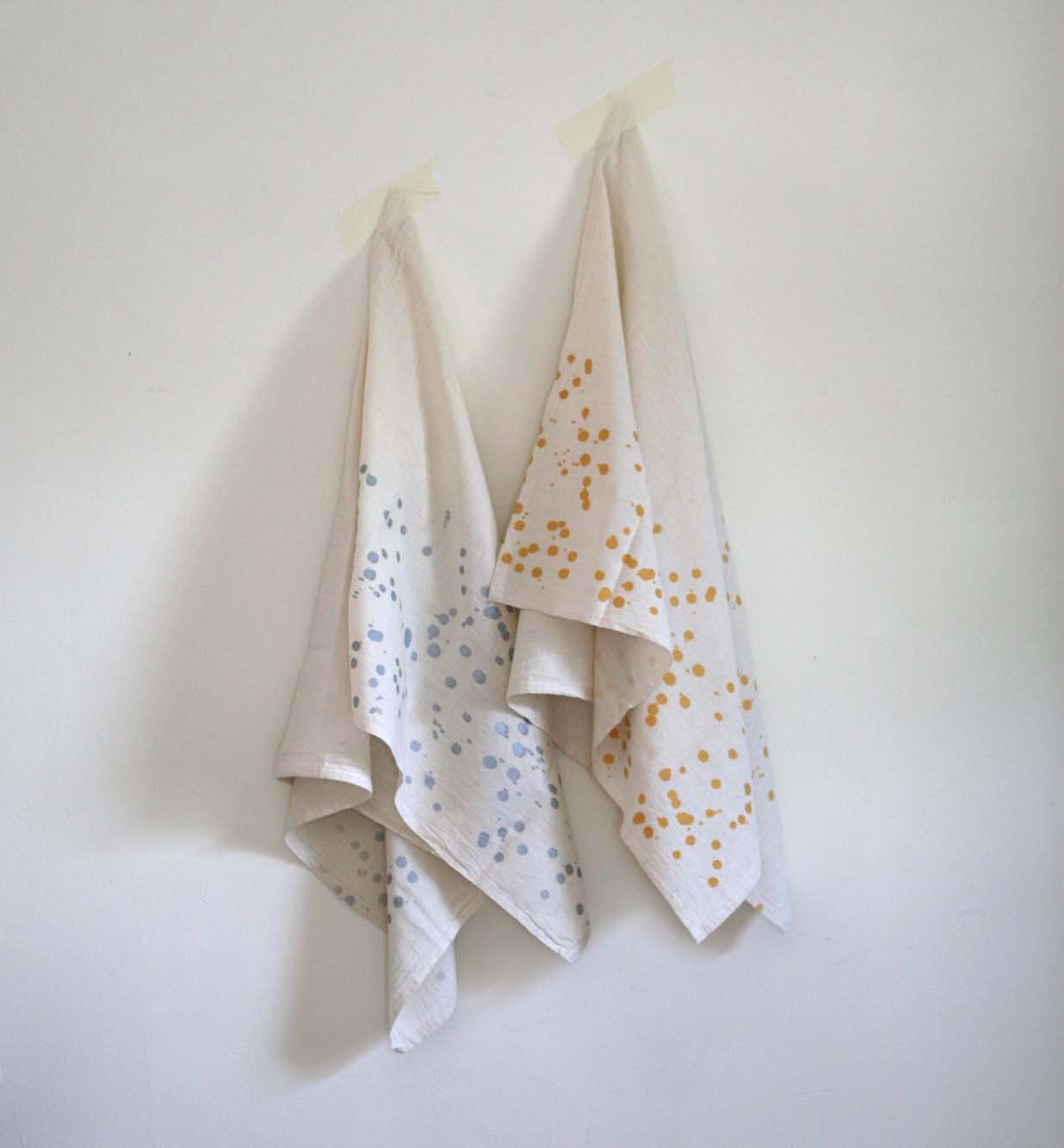 - How does your normal working day looks like?
G:
A normal workday is pretty hectic, I am a single mom with two school age kids, so after my kiddo's are out the door, I sit down at my desk in my home office, I always keep a checklist that's updated daily and I usually start there. Focusing on social media and my
blog
comes next. Prepping orders, shipping and packaging is done early so I can get things together for pick-up. Next is going through my stock and making items that are low. Everyday I try to play around with some materials and look for new ways to work with my screens and dye. Pinterest has been a huge help for me to keep organized with my ideas, it's easy to let too many ideas get in the way of being productive, so having a board with some inspiration keeps me focused. Since I wholesale my work,time needs to be spent advertising, applying for events and looking for new retailers to work with and contact with my line sheets. By the close of day I try to return emails and wrap up details with vendors. Finally, I start my checklist for the next day forwarding what was not completed that day and adding to what needs to taken on. Then it's back to picking up my kids and making dinner :)
- What is your most memorable moment, when opening a shop on Etsy?
G:My most memorable moment on Etsy was after a few months of opening my shop, I was featured on "Etsy Take Five Tuesday's" on Holly Becker's blog Decor8. I was very green to world of blogging at that time, so it was a fantastic boost to not only my shop but my work and brought me to a whole new world of artists and makers.
Get to know more through
facebook
/
twitter
/
instagram
Thank you so much Gina :)
All images belong to Hettle